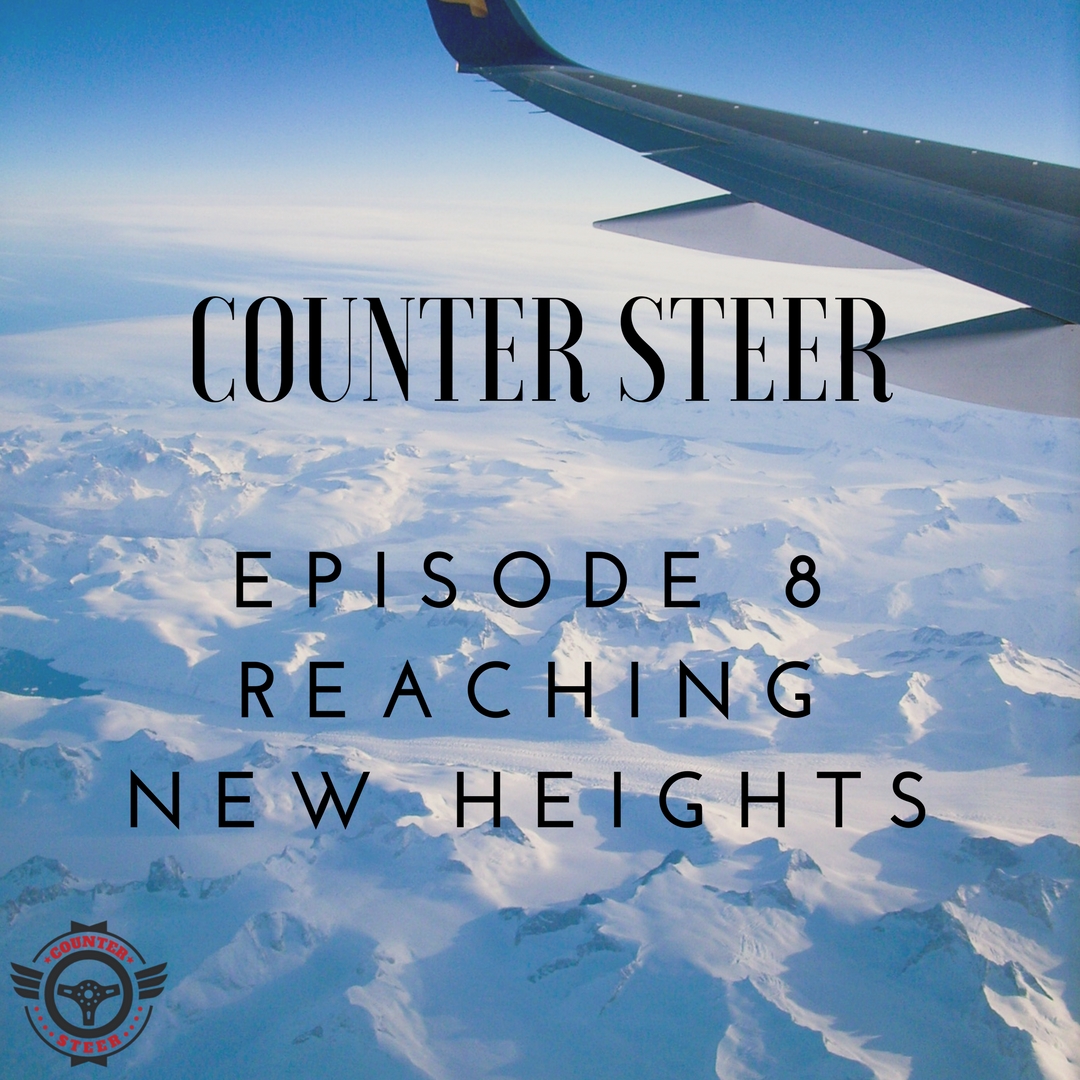 In this hard hitting episode of Counter Steer we start off with a big argument about ... accents? That's a strange way to start a car podcast, but let's roll with it.
On the actual subject of cars, Ashton gives a review of the new Audi A4, spoiler alert: it's not good. This sets of a discussion of the current state of luxury cars vs. non-luxury cars, and what in the hell the Germans are thinking. 
We try and figure out if there are any cars today that have enough horse power for one Mr. Jonathon Klein, and he struggles to answer. This SEGWAYS beautifully into his review of the Buick Regal GS, which does not have enough horsepower for him.
And Manuel, well, Manuel helped create this episode's title all by himself. Listen and see.