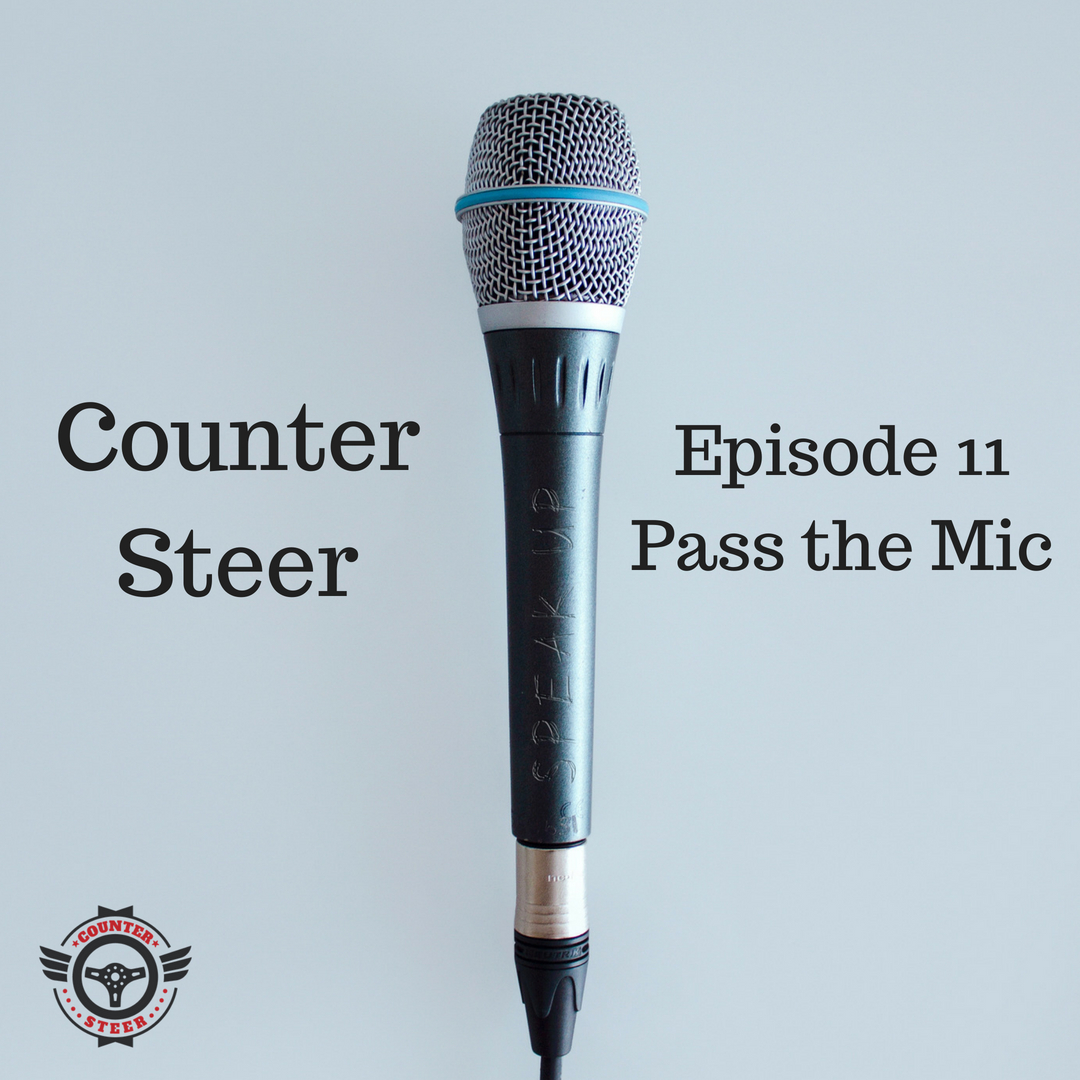 Elon Musk has lost his god **** mind. Why is he selling flamethrowers and attracting Nazis rather than dealing with the fact that Tesla is hemorrhaging both money and personnel? Why can't he just fix what the media is talking about rather than attack them, and should his stakeholders fire him?
Now that we've got the controversy out of the way, we have a guest! Jonathon's brother Christopher to tell us how dumb LA's public transit is, and what's wrong with car design. Also, software sucks  
We discuss how the Apollo Intensa Emozione is a tribute to the once defunct and now back LMGTP class. Jonathon manages to score a rare win by convincing Manual to agree with him.
Jonathon also opens up about his experience in the DB11 AMR, he loves it! They have finally fixed the DB11, after a sad period when the weaker and cheaper V8 version was the Aston Martin to get. The new AMR is "the car it should've been from the factory".
Nissan has released a crossover to replace the much hated Nissan Juke and the boys .... love it? It drives great, it gets great mileage, and the custom speakers by Bose got rave reviews. All for ~$18k! I honestly can't believe this, but apparently we're giving a Nissan crossover our seal of approval. You know where to send the check Nissan.
Also, what makes nice leather smell nice? We don't actually know, but we spend a lot of time talking about it. 
All that and more on this under-miced and over-opinioned episode of Counter Steer!